Monica Brown is the author of the LOLA LEVINE chapter book series and 20 award-winning picture books including Waiting for the Biblioburro (illus by John Parra, Random House), Marisol McDonald Doesn't Match/Marisol McDonald no combina (illus by Sara Palacios, Lee & Low), and Maya's Blanket/La manta de Maya (illus by David Diaz, Lee & Low). Her picture book biographies include Tito Puente: Mambo King/ Tito Puente: Rey del mambo (illus by Rafael López, HarperCollins), and Pablo Neruda: Poet of the People (illus by Julie Paschikas, Holt). Her latest picture book Frida Kahlo and Her Animalitos (illus by John Parra, NorthSouth) was named a New York Times Best Illustrated Book of 2017 and 2018 Pura Belpré Honor for Illustration. Monica's books have received multiple starred reviews, Pura Belpré Honors, Américas Awards, as well as an NCTE Orbis Pictus Honor for best nonfiction and The Christopher Award, among many others.
In 2018, Monica will co-author a new middle grade series with Sarai Gonzalez, the 12-year-old star of the music video "Soy Yo" by Bomba Estereo, who became a viral star and the face behind #SoyYo, the movement celebrating independent girls around the world. Sarai and the Meaning of Awesome, the first book in the fictional series based on Sarai's life, will be published by Scholastic in September 2018.
Monica's LOLA LEVINE chapter book series stars a biracial, bicultural second grader. Lola Levine Is Not Mean! was named a Kirkus Reviews Best Middle Grade Book of the Year, a School Library Journal Top 10 Latin@ Book, and a New York Public Library 100 Books for Reading and Sharing. Other books in the series are Lola Levine Drama Queen and Lola Levine and the Ballet Scheme, Lola Levine Meets Jelly and Bean, Lola Levine and the Vacation Dream, and Lola Levine and the Halloween Scream (illus by Angela Dominguez, Little Brown). The first book in the seires is now available in Spanish from Scholastic book clubs, Lola Levine ¡No Es Mala!
Monica's books are inspired by her Peruvian and Jewish heritage and desire to bring diverse stories to children. She is a professor of English at Northern Arizona University. Monica lives with her family in Arizona.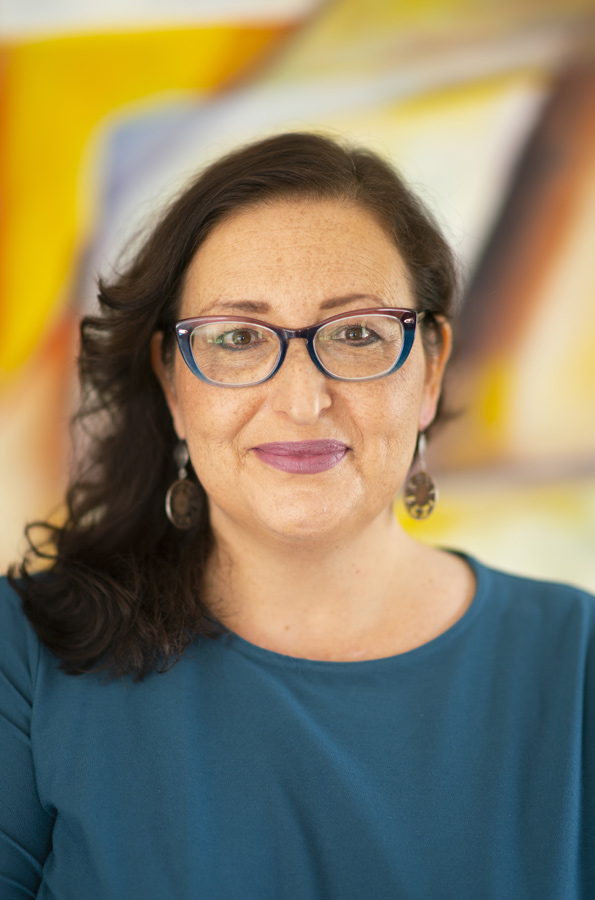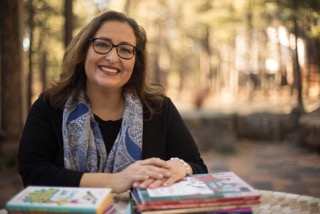 The author as a young soccer player; and, the "original" Lola, my daughter JuJu.